WELCOME TO RAJ UPHOLSTERY
The home of bespoke crafted upholstered furniture since 1985
Made to measure from frame to finish | Factory made in Rawtenstall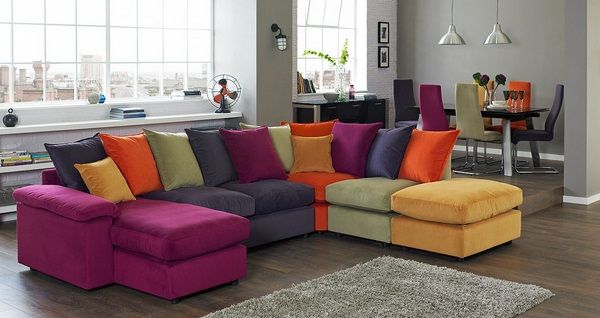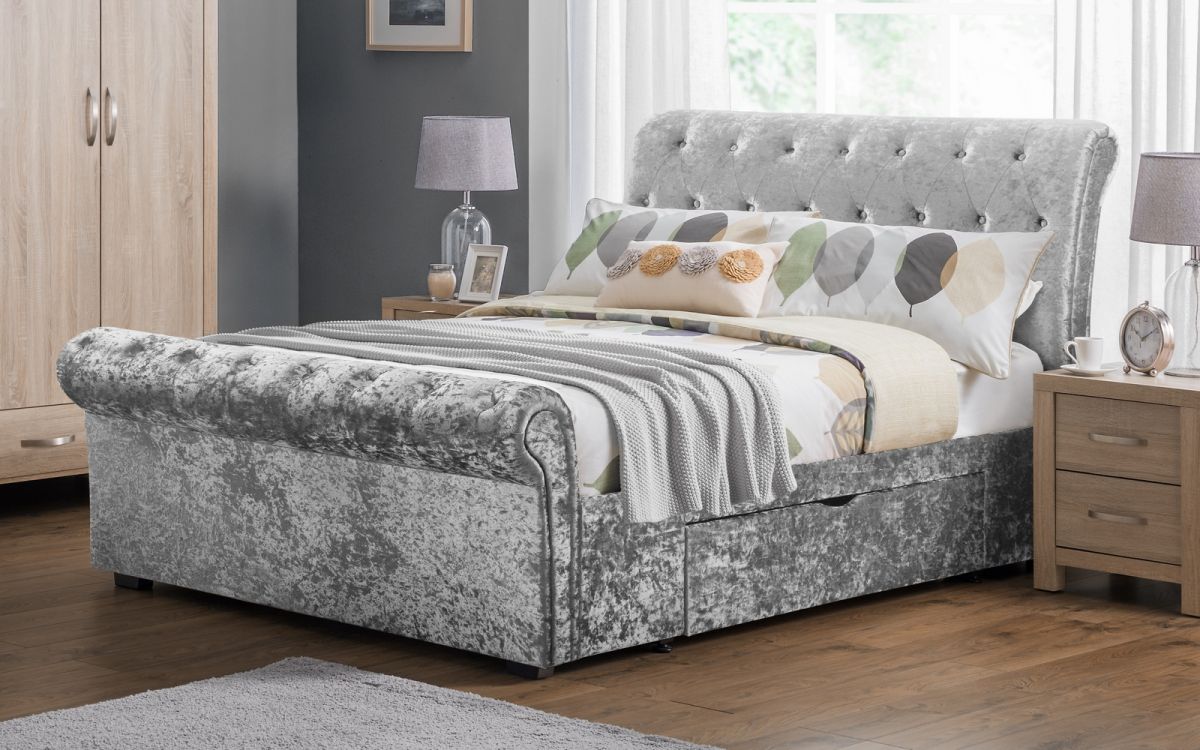 Raj bespoke crafted upholstered furniture

We are proud to announce a range of custom made upholstered furniture of three piece suites, sofas and chairs made in our on-site factory by a team of local master craftsmen using traditional techniques here in the heart of Lancashire.

With traditional and contemporary designs, all our upholstered furniture air custom finished to meet your individual requirements using the finest high quality materials, and the fabric/leather of your choice.

We specialise in providing custom-made settees and sofas to meet your size requirements.

We also sell a large range of beds.