WELCOME TO RAJ UPHOLSTERY
The home of bespoke crafted upholstered furniture since 1985
Made to measure from frame to finish | Factory made in Rawtenstall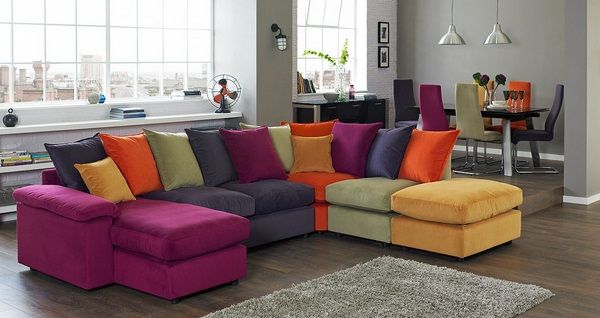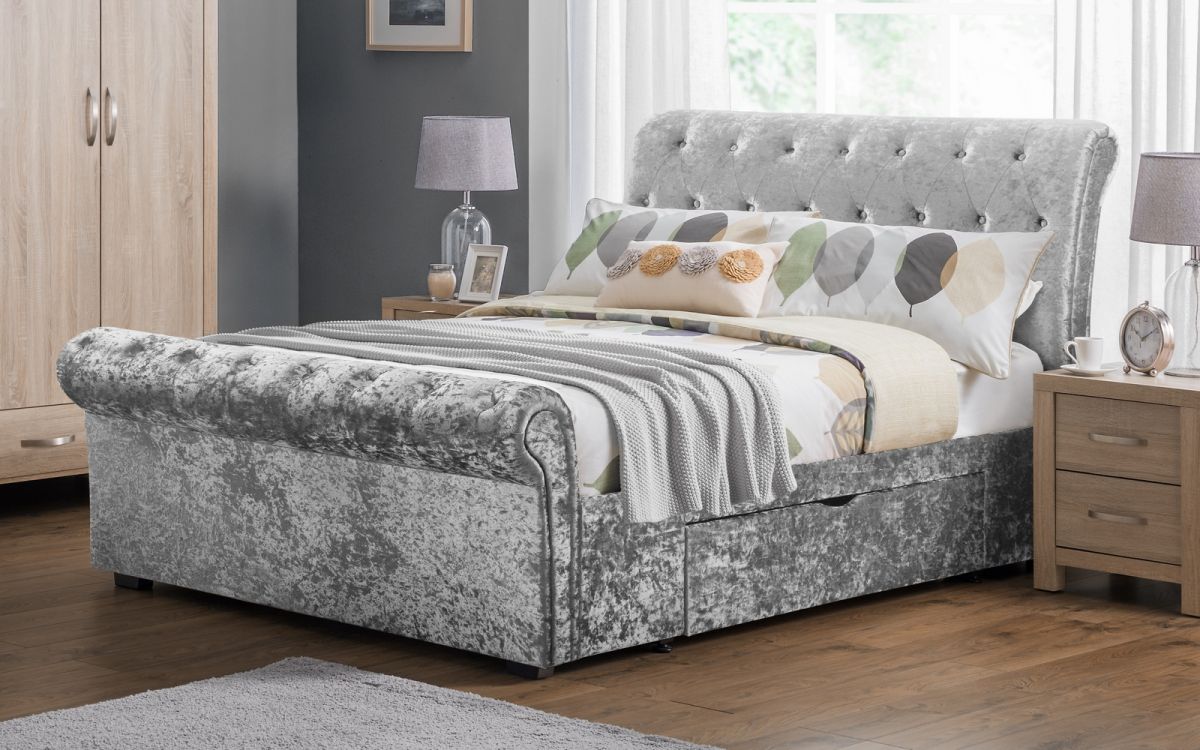 Raj Upholstery was established in 1985, situated in the Lancashire town of Burnley.

Due to our reputation and popularity we re-located to larger premises.

At our present headquarters in Rawtenstall, Raj Upholstery continued its growth and was later able to expand into other towns.

We make suites and accessories to individuals sizes, colours and styles, with all accessories available to match, tailored and styled by fully trained craftsmen.

We have a massive display in our showrooms for you to come and view. But don't forget, if you cannot see what you want then we can no doubt craft it for you!

Open 7 days a week and offering excellent service throughout, with quick delivery (most delivered within a week), we believe Raj Upholstery for upholstery.

Enjoy looking through just a selection of our huge display of Dralon and Leather suites made to your own requirements.