WELCOME TO RAJ UPHOLSTERY
The home of bespoke crafted upholstered furniture since 1985
Made to measure from frame to finish | Factory made in Rawtenstall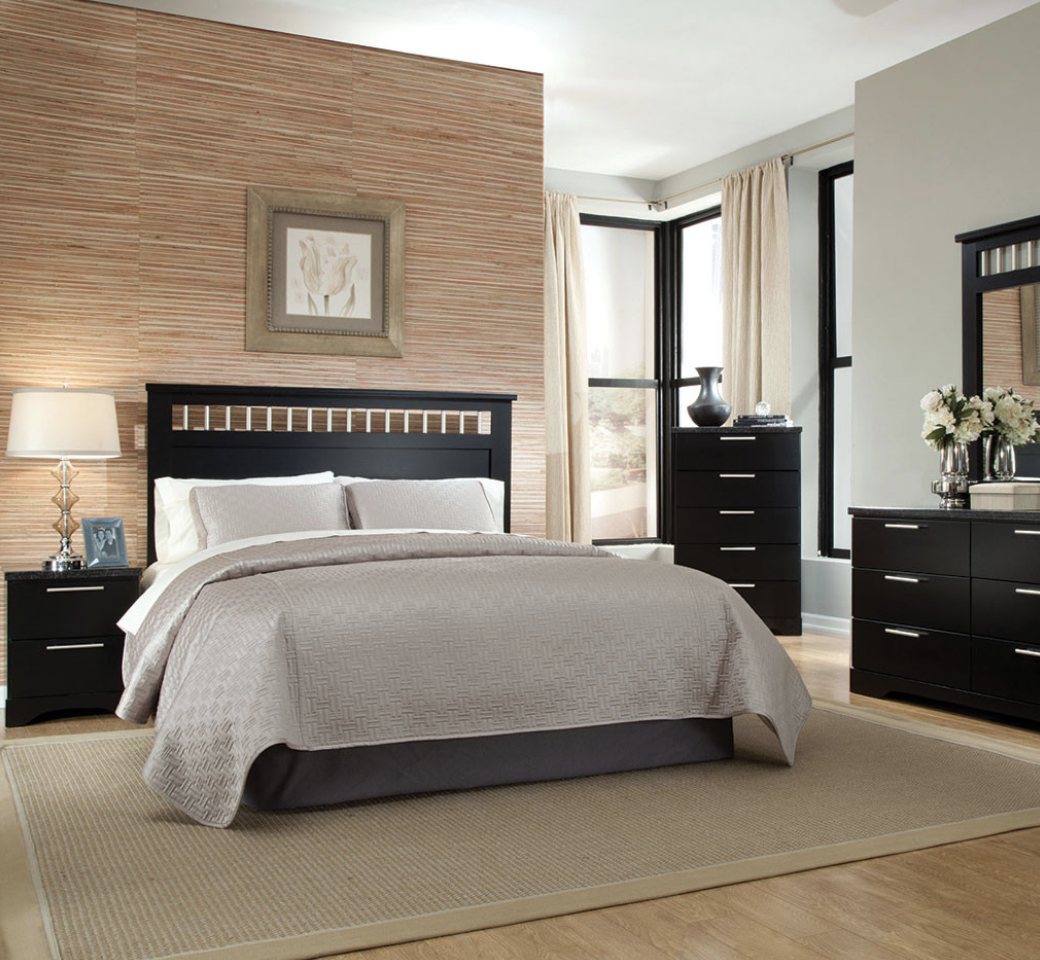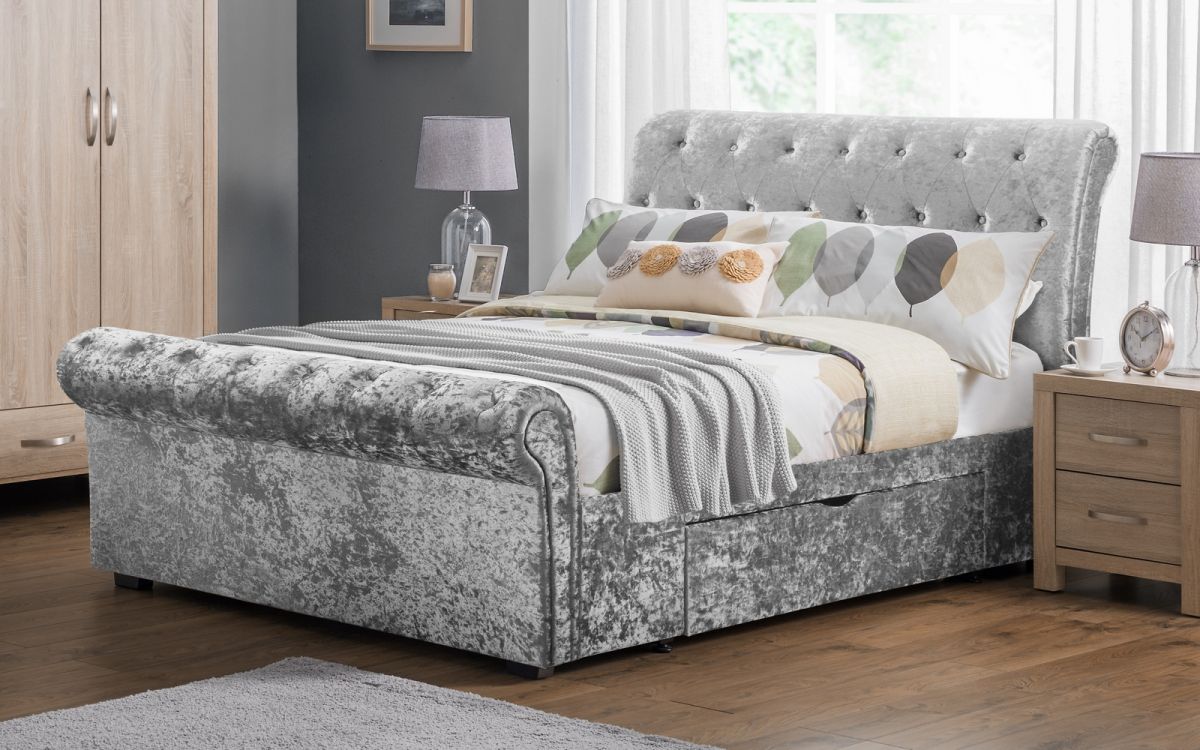 Here at Raj Upholstery we know the importance of a good night sleep and the significance of getting the right bed and mattress to ensure you get a peaceful nights sleep.

Beds are often the most important items in our lives, in fact the average person spends approximately one third of their life there.

No other major furniture item we purchase is as important to our well being as the bed we choose.

We stock "DualSeason" Beds, with one site Memory foam. These are warm in winder and cool in Summer.

We also stock a large range of the following bed types and designs at unbeatable prices.

Divan Beds, Childrens Beds, Bunk Beds, Luxury Beds, Metal Beds, Leather Covered Beds Traditional Beds, plus a range of matresses, including memory foam.